Creating an Engaged Workforce
We offer a creative speaking presentation based on the book, HIRE with FIRE, which is designed to educate, entertain and inspire your executive team.  Whether you work for a Fortune 500 company, or you are a small business owner, hiring may be one of the most important tasks you do.  The structure of your interview and hiring process has a direct impact the type of talent you attract and ultimately hire.
Authors, Denise and Randy Wilkerson offer a unique perspective to the hiring process. They are passionate about human resources, recruiting and building successful teams.  They enjoy teaching others what they have learned through a thought-provoking and engaging presentation designed specifically for employers.
Through their presentation, Denise and Randy use their expertise as a leading executive recruiters to help hiring managers see the interview process through the eyes of a candidate. They believe that the interview process is vital and that it has a lasting effect on how the future employee will perceive the company and their role within it.  Denise and Randy bring enthusiasm and a sense of humor to the recruitment process and to their presentation.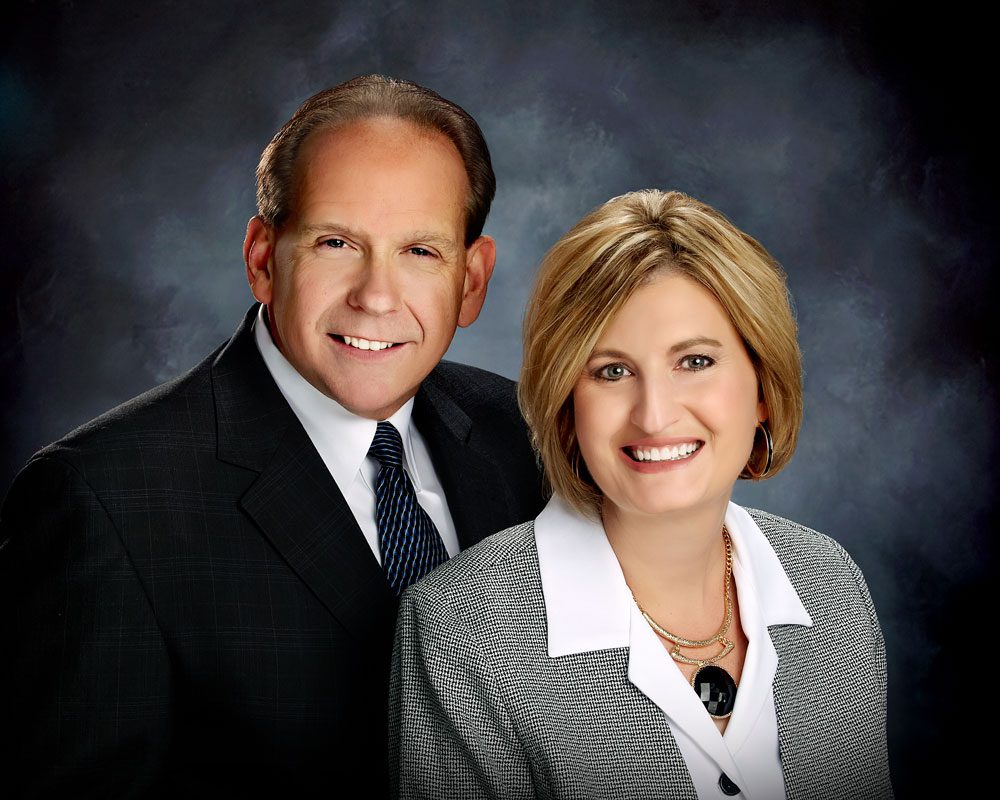 Creating an Engaged workforce Starts with How You Hire and Who You Hire
We all want to hire top talent that will be engaged and passionate about their work.  But how do you know which candidate will bring these important traits to your company? The answer is to hire with FIRE.
Husband and wife team, Randy and Denise Wilkerson, share their insights into the correlation between personal relationships and interviewing.  By comparing the hiring process to a personal relationship, you will view interviewing through a broader human relationship perspective.  With this understanding, you can build successful relationships with both candidates and future employees that will benefit your company for years to come.
In addition, Denise and Randy will share with you the HIRE with FIRE method for interviewing candidates.  Known as, the FIRE Interview Process© ,  this tool allows a recruiter or hiring manager to identify a candidate's key skills and abilities to correctly match them with specific job requirements.  Hire with Fire will show you how to hire engaged people who can positively impact your company's culture, potential for growth, and your bottom line.  Their relationship-driven interview and hiring methods are designed to ignite passion in yourself and others.
Contact Us today
About a presentation or media interview.