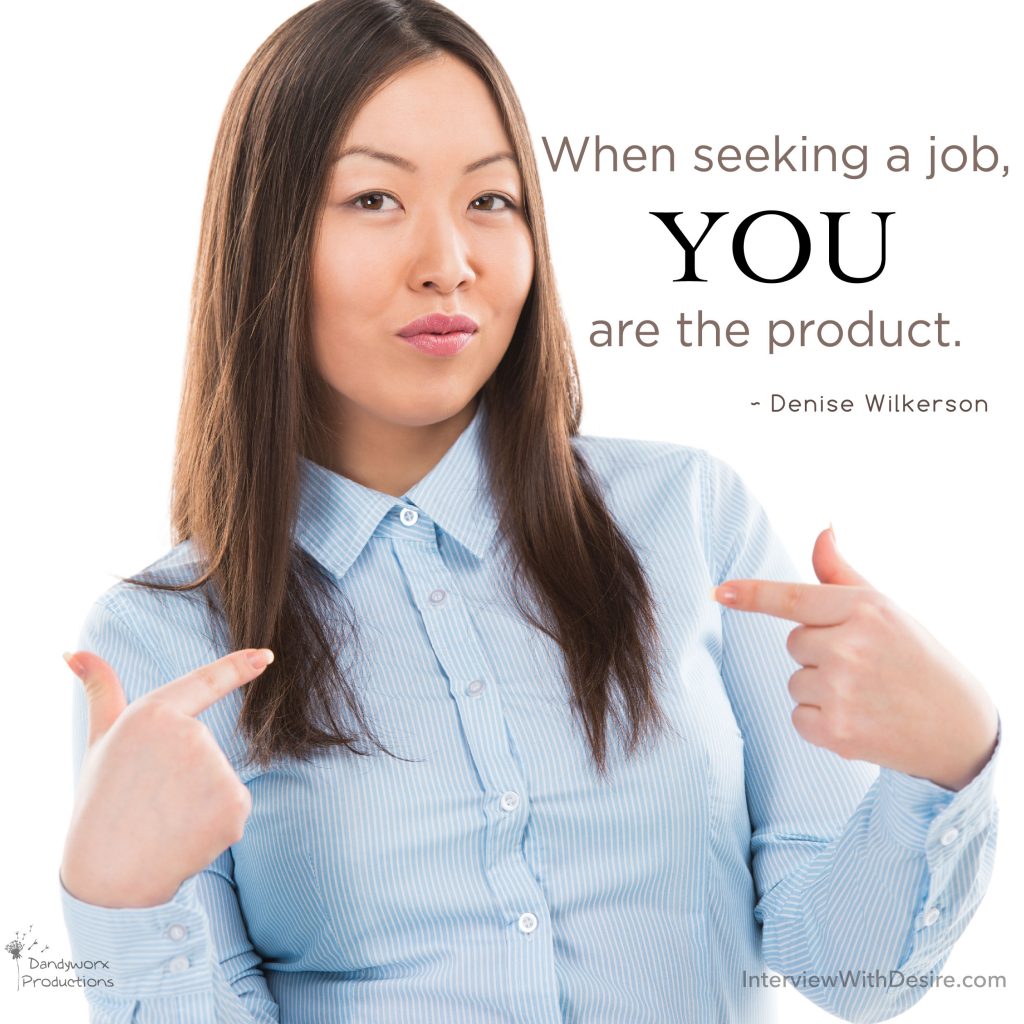 Some of the top searches on Google by job seekers all around the world are people looking for some of the most common job interview questions and answers!
They want to know what questions will be asked during an interview and what are the right answers to those questions? Well, unless you have a crystal ball, you can only guess based on the past experience of countless other applicants.
Previously, we discussed the top two Common Interview Questions. Those were "Tell me about yourself" and "Why do you want to work for this company?" If you aren't familiar with those job interview questions and answers, please revisit the link to refresh yourself.
More Job Interview Questions and Answers
Here are a few more job interview questions and answers to help you feel prepared for your next job interview.
Interview Question: "Who Do You Know"
Professional contacts are important, especially in sales positions. If you are interviewing for a sales role, you may be asked about your contacts or current client base within their industry. Typical questions might be, "Who do you call upon?" or "How would you leverage your current contacts to sell this product?" If you are asked these questions, use your gut instinct.
Don't give out information that you are not comfortable giving out and never say you have relationships with people or departments that you don't actually have. The interviewer could continue to ask you secondary-level questions that you cannot fully answer, making you look disconnected from the industry.
Interview Question: "What do you see yourself doing five years from now?"
Be honest with this interview question and answer. If you don't see yourself in management, then don't give that answer. It is fine to tell the interviewer that you love what you are doing now and want to continue to do it.
If you would like to mentor or train other people, then tell the interviewer. Companies want people that work hard and love what they do. Position this answer to indicate career and improved performance progression over time. For instance, "I was a top-ranking representative last year within the top 10 percent of the sales force. This year with the development of some of my key accounts, I expect to be in the top 5 percent."
Interview Question: "What motivates you to put forth your greatest efforts?"
Interviewers can ask this question in a variety of different forms. Their goal is to know what motivates you. Are you motivated by your family? Success? What about tangible rewards (i.e., money, bonuses) or intangible rewards (i.e., plaques, trophies, recognition)?
This interview question and answer can reflect upon your value system and your integrity as an individual. Avoid cliché answers like, "I want to help others." It's not a bad answer; it's simply incomplete. "I want to help others by being on the marketing team of your antibiotic division." That's better, right?
Interview Question: "What qualifications do you have that make you qualified for this job?"
This involves comparing your accomplishments relative to the job description. As we mentioned before, make sure you have read a copy of the job description. Understanding the job and its functions will give you incredible insight into what the interviewer wants to know. Your ability to meet the needs of the company and the position, as well as function well within the role, should be apparent to the interviewer.
Hopefully, your qualifications exceed those cited in the job description. Simplistically, your accomplishments show what you did and how well you did it. The closer you align your accomplishments to those requirements or needs from your prospective employer, the better.
You want to be the most accomplished applicant, so during the interview, ask questions and provide answers that give concrete examples of your abilities and qualifications. At face value, an initial screening may be an exercise in "checking the box," in that the minimum position requirements have been met to move your candidacy to the next level.
However, the real work will occur in subsequent interviews where you should demonstrate your superior abilities and performances with valid proof sources.
For more information regarding Job Interview Questions and Answers, read Interview with Desire and Get Hired!