Here you are! You got the interview and now the interviewer asks you "Tell me about yourself". What do you say when they ask you interview questions such as; Why do you want to leave your current position? What are your strengths and weaknesses?
It is important to answer all interview questions with the utmost integrity. Here are a few ideas as you answer a few of those challenging interview questions.
Interview Question: "Why are you leaving your current position?"
When answering this interview question, never offer excuses or be negative about your past employer. You might simply discuss how this new opportunity is a better fit for your skills and career. Focus on what you learned in your previous position and how you will use those transferable skills in your new position.
An example statement might be, "I was able to hone my skills in selling products at XYZ Company. I excelled at their training academy and was a high-producing representative. Now I'm prepared to market your product. I believe this is a vertical move for me relative to my career, and it looks like an excellent fit."
Always talk positively and relate past employment and skills you acquired to this new opportunity. No one likes to hear an individual bash an employer. Remember, the company where you're interviewing is an employer, and no employer scores 100 percent on employee satisfaction. You may be perceived as "the problem." You can talk about industry challenges and the like, but take the high road on this one.
Discuss the good aspects of the previous company, and how you became better in your job and the industry during your tenure.
Interview Question: "What are your greatest strengths?"
This is your chance to sell yourself. Your strengths should relate to the position for which you are applying. If you can't immediately come up with a list of your strengths, ask an associate or friend. The people who know you well can be your greatest cheerleaders. Where you may be modest about your abilities, your friends may be able to quickly give you a list of your attributes.
Now that you have your list, think of these strengths before the interview so that you can give the interviewer examples. These could be a strong work ethic, conscientiousness, reliability, goal-oriented, and trustworthiness, for example.
Providing examples of your strengths that can be tied directly to the opportunity is key. If attention to detail is one of your strengths, then provide an example such as, "Because of my detailed and documented call history with a previous client, I was able to provide a proposal that exactly met their needs, resulting in a major sale."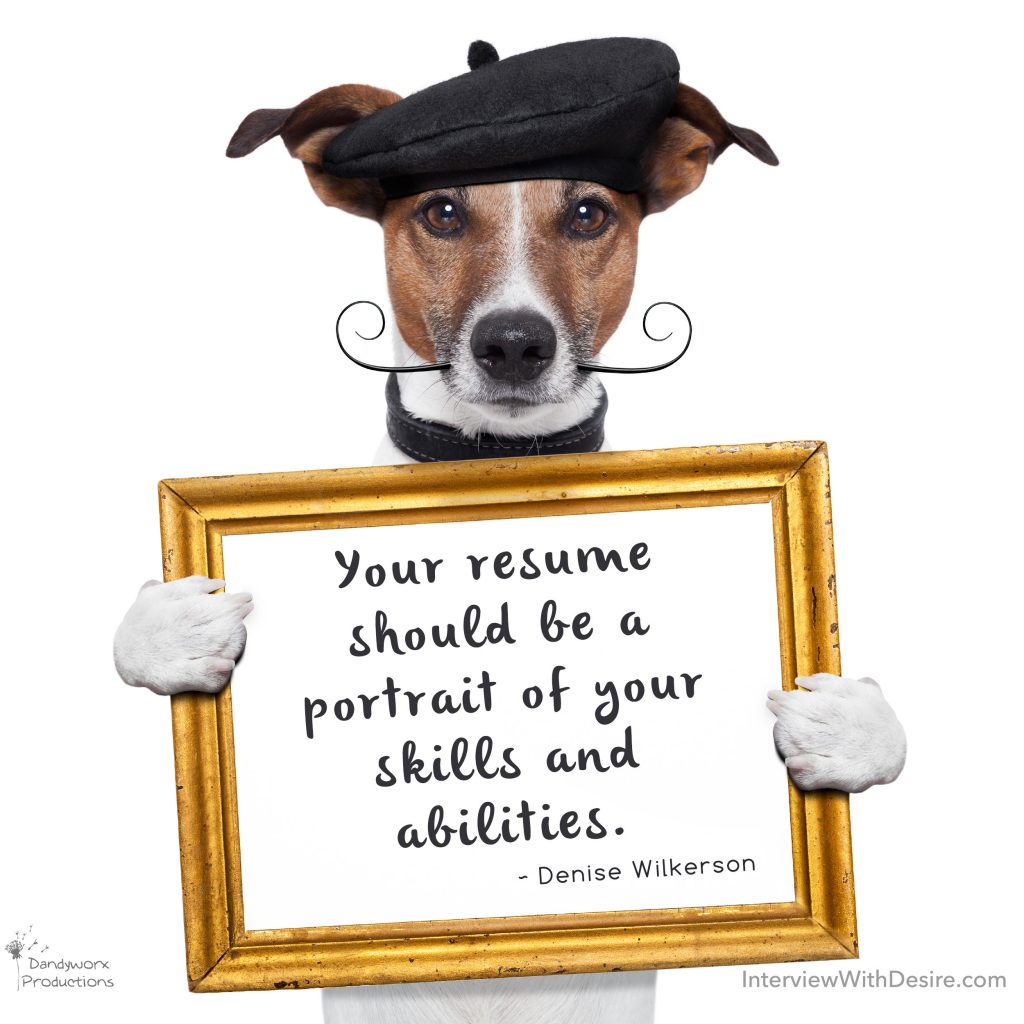 Providing your strengths and the corresponding outcomes should be of particular interest to your interviewer. Verbiage such as "which means" also connects your strength to the outcome. "I have a strong working knowledge of the industry which means I can hit the ground running and gain new clients." Providing your interviewer with some of your strengths is great, but tying those strengths to a benefit for them can take you past the finish line.
Interview Question: "What are your greatest weaknesses?"
Answering this interview question requires integrity. You are still trying to sell yourself, so be cautious about how you discuss your weaknesses. If asked about a particular trait, like if you are usually tardy, then you need to answer the question with an honest assessment of yourself and your time management skills. However, when an interviewer asks what is your greatest weakness and you realize that you are often not on time, a well-thought-out answer can make all the difference in how your weakness is presented.
An answer to this interview question could be constructed like this: "I am a very detail-oriented person and sometimes it makes me run a bit behind. I get so wrapped up in what I am doing that time can get away from me." In giving an answer such as this, you are being honest with yourself and the employer, but you have left them with the idea that you are still an overachiever and particular about your work. Never give a weakness without providing some form of benefit to the potential employer.
More Answers to Other Interview Questions
For more information on How to Answer Interview Questions About Yourself During an Interview, review our blog Common Interview Questions and How to answer interview questions I don't know how to answer.
Books to Improve Your Interview Techniques and Interview Skills
Whether you are a manager interviewing for your next great hire or a job seeker seeking your dream job, Dandyworx books will help you see interviewing from a new perspective. Learn important interview questions to ask and how to answer interview questions. With over two decades of experience recruiting top talent, the authors, Denise and Randy Wilkerson, offer you valuable insight into the interview and hiring process.
We offer books and information in the following categories:
Recruiting & Hiring Books – designed for Hiring Managers
Human Resources Books – designed for Human Resource Managers
Read More: Recommended Reading for Talent Acquisition
Job Interview Preparation Books – designed for Job Seekers